Grandmother smelled of sugar lemon drops, Juicy Fruit gum, and the mustiness that follows a morning mass filled with incense and random splashes of holy water. She was round, soft, and good for planting several sloppy kisses on me a day. She loved God and she loved me. Few things were as magical as spending time with her.
Mom and dad worked hard to hold our simple life together and it was my grandmother who gave them the gift of lovingly watching over me. Life safely deposited in her hands, kept all things right in the world and my little girl heart pointed towards heaven.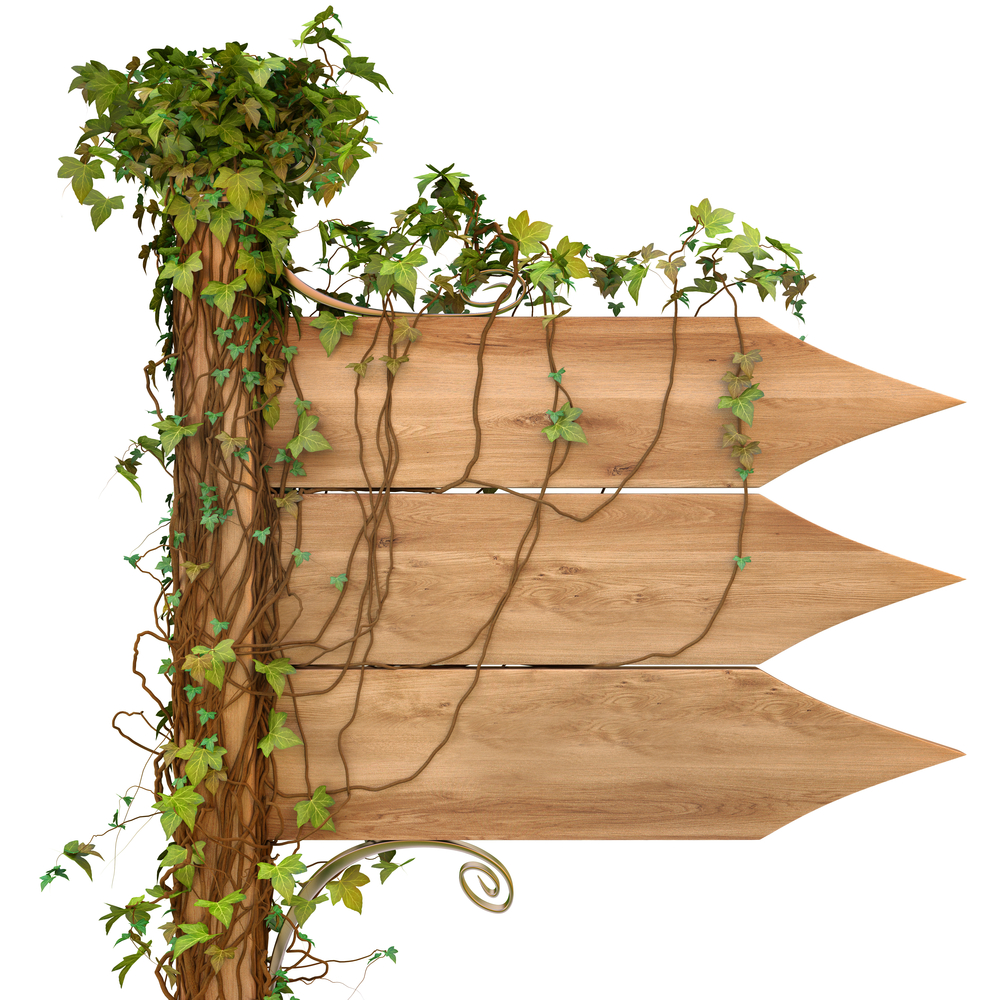 Grandmother taught me the importance of choices. I still hear her whispering in broken English, calling me sweetly by my Hungarian name, "Madiska, God makes choices. He gives you choices to make. Choose wisely what you pick."
Godly-guidance was surely among her unique gifts.  Every day we practiced making choices. Every day we picked three – to be. Here's the three she faithfully passed to me.
Be Grateful.
Look at the world with wide-eyed wonder and appreciate the places where goodness and grace abound. Bundle words of thanks as a gift to those around you. Offer a song of praise in both the easy and hard places. Bring the lamp of gratitude to people who've lost their way. Hold all things loosely and with thanksgiving steward life well.
And whatever you do, whether in word or deed, do it all in the name of the Lord Jesus, giving thanks to God the Father through him. (Colossians 3:17)
Be Content.
Focus on where you are right now and don't get uptight. Share with those who have less than you. Celebrate with those who have more than you. Accept that the season you are in as exactly where God wants you to be. Trust that He will get you where He wants you to be – in His perfect time.
Do not be anxious about anything, but in every situation, by prayer and petition, with thanksgiving, present your requests to God.  And the peace of God, which transcends all understanding, will guard your hearts and your minds in Christ Jesus. (Philippians 4:6-7)
Be Kind.
Approach the day with gentleness and generosity. Find unexpected ways to surprise others and bring delight. Allow whimsy and randomness room in your day so you can love on someone, really BIG, whether they need it or not. Give in secret what only you can give. Speak words of encouragement to those in need of a lift. Lend a hand whenever you see someone who could use an extra one to carry the load.
Be devoted to one another in brotherly love. Honor one another above yourselves. Never be lacking in zeal, but keep your spiritual fervor, serving the Lord. Share with God's people who are in need. Practice hospitality. (Romans 12:10,11,13)
It's Tuesday and time for you to try it out. Choose wisely, pick three – to be, and share them here for all to see!  Now what does your life look like when this is how you choose to be?
Tami