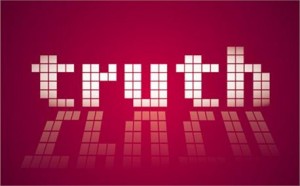 I know a lot of you felt like I did when our women's event, "Truth or Dare," ended Sunday night. It was too soon! I wasn't ready to go yet.
What's been working in your heart and mind in these few days following? I'm thinking a lot of us girls need to process and talk, right?
Did you know Long Hollow has a Recovery/Care Ministry?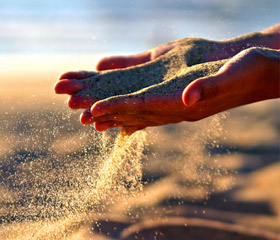 There are lots of opportunities for you to find help, hope, and healing through the challenges in your life. Check out all that's available and email or call the church office (615.824.4006) to find out more. Counseling appointments are available.
We'd love to hear from you!
"His divine power has granted to us everything pertaining to life and godliness,
through the true knowledge of Him who called us by His own glory and excellence."
2 Peter 1:3
Jennifer Lorance
Women's Member Care Minister