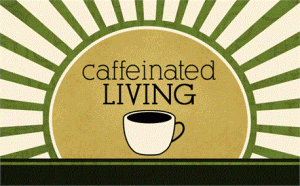 As a woman there are two things that will never leave my diet. And I mean never. Coffee and Chocolate.
Coffee keeps me awake and Chocolate keeps me sane. I feel almost certain that most of you will agree with these sentiments and I'll excuse those of you who are currently cutting caffeine and sugar. I have confidence that these two friends will eventually make it back into your daily intake.
That being said, have you ever considered the cost that comes with these two items? The ninety-nine cent Milky Way you love so much may have cost someone his or her childhood. Your morning cup of Joe? Someone's freedom.
Human traffickers lure children into slavery by making false promises. Many children are simply abducted. These children are sold to Cocoa plantations where they are enslaved and mistreated.  The children toil daily, engaging in heavy manual labor. A U.S. government-backed study by Tulane University revealed, in March 2011, that more than 1.8 million children in West Africa continue to be involved in cultivating cocoa. You can view the report here.
Coffee is another product that is harvested using child slave labor. Continue reading →