"Blessed is the day whose morning is sanctified. Successful is the day whose first victory is won in prayer. Holy is the day whose dawn finds thee on the top of the mount!" ~Joseph Parker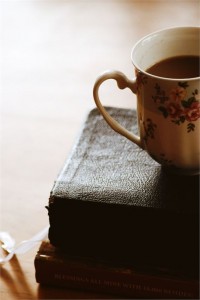 There's no doubt about it. The early morning hours are vital to the rest of our day.  On the very first day of history, God, in His unsurpassed and perfect creative mind, created the night and the day, evening and morning. He created the hours to our day, and He set them as different and saw them as good.
From the beginning, the morning has had a special place in our day. Like clockwork, morning comes around at the same time everyday, with an anointing over it. Just as Sunday is our day of rest that we wholly devote to the Lord, so is the first part of our days. As Priscilla Shirer calls these times, in "The Resolution for Women", Sabbath Spaces (or 14 minutes of our day alone with Jesus). We often fail to realize the necessity of this time, because our days are so full until the very end as we try to squeeze out every bit of life in the twenty-four hours we have been given, that we can't seem to wake up in the morning hours. We live from moment-to-moment, exhausted, drained, and without a boundary to rest and be refreshed.
Here are five (of countless) reasons why the morning is a universal time to be treasured & sanctified: (whether you are a night person or a morning person:)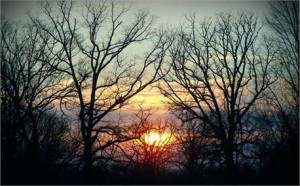 1. There is nothing more humbling that awakening to the dawn & sunrise, and first thing telling the Lord "Good Morning!" Continue reading →