Wow, ladies! What an incredible experience God gave us at Momentum last night.
We hope you have been moved to take action in some area of your life or another. Remember, we are here for you! Let us know how we can help you take that next step God has called you to take.

Here's a list of songs we used to worship our mighty God last night with links to iTunes where you can purchase them.
We were all blessed by the surrender & participation of all you sisters. Have a great week & keep the MOMENTUM going!
Alive – Hillsong Young & Free
Here for You – Chris Tomlin (Passion)
Our God – Chris Tomlin
In Christ Alone – Passion (featuring Kristian Stanfill)
All Things New – Elevation Worship
Never Once – Matt Redman
No One Higher – Seth Condrey
Oceans – Hillsong United
The Stand – Hillsong United
Whom Shall I Fear (God of Angel Armies) – Chris Tomlin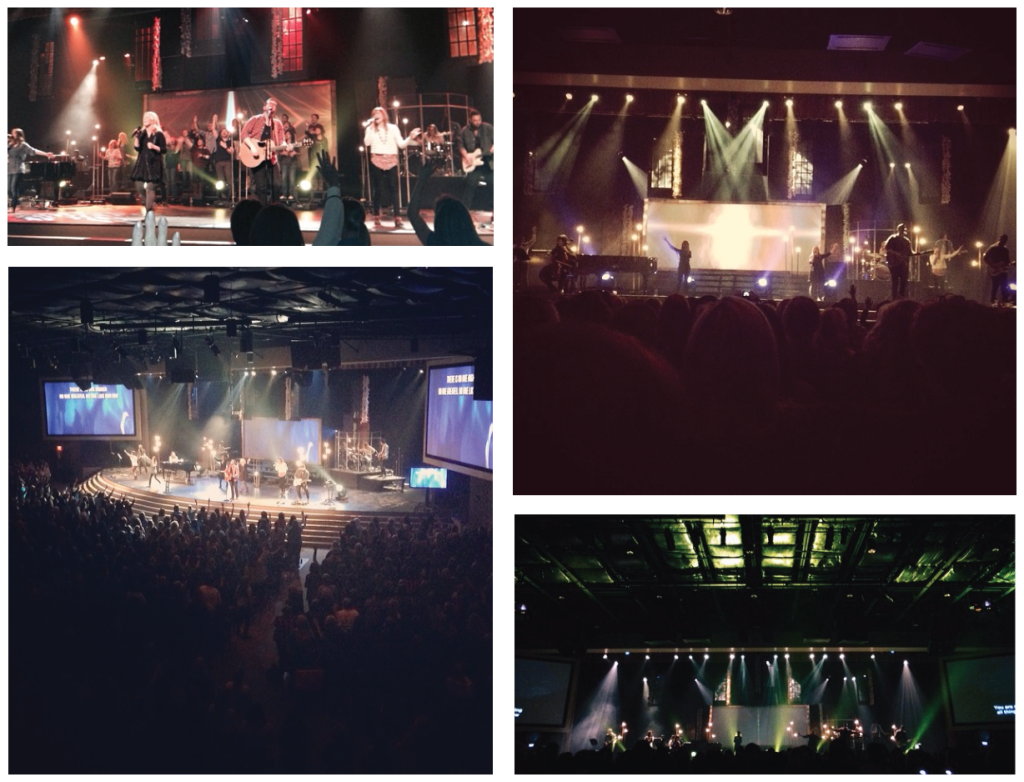 Also, search Instagram using #LHMomentum to see some really great shots from last night! You guys rock.