Wake up, my heart!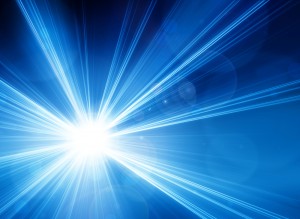 Wake up, O lyre and harp!
I will wake the dawn with my song.
Psalm 57:8, NLT
Everyday, sunrise announces the promise of all that is new, fresh, and forward. It's amazing how early in the morning the reception between here and heaven is wide open and remarkably clear. When you study the scriptures you sense God's fondness for this time of day.
Just think about it. He deliberately ordered sunrise before sunset, filled its existence with light, wrapped it full of promises, and even chose to reveal His resurrected Son in it.
So before you rush into the busyness of another day, make certain your morning meeting with Him is the one meeting you don't miss.
Greet Him at sunrise and His Word promises you will be…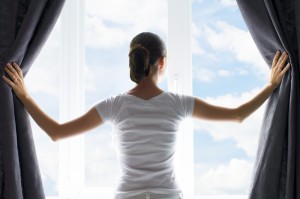 1. Loved. Satisfy us in the morning with your unfailing love, that we may sing for joy and be glad all our days. Psalm 90:14
2. Heard. In the morning, O Lord, you hear my voice; in the morning I lay my requests before you and wait in expectation. Psalm 5:3
3. Encouraged. It is good to praise the Lord and make music to your name, O Most High, to proclaim your love in the morning and your faithfulness at night. Psalm 92:1-2
4. Helped. But I cry to you for help, O Lord; in the morning my prayer comes before you. Psalm 88:13
5. Comforted. O Lord, be gracious to us; we long for you. Be our strength every morning, our salvation in time of distress. Isaiah 33:2
6. Renewed. Because of the Lord's great love we are not consumed, for his compassions never fail. They are new every morning; great is your faithfulness. I say to myself, "The Lord is my portion; therefore I will wait for him." Lamentation 3:22-24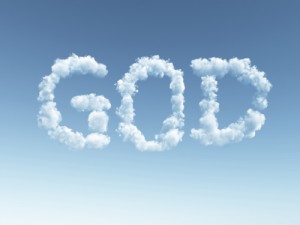 7. Instructed. The sovereign Lord has given me an instructed tongue, to know the word that sustains the weary. He wakens me morning by morning, wakens my ear to listen like one being taught. Isaiah 50:4
8. Focused. My heart is steadfast, O God; I will sing and make music with all my soul. Awake, harp and lyre! I will awaken the dawn. I will praise you, O Lord, among the nations; I will sing of you among the peoples. Psalm 108: 1-3
9. Directed. Let the morning bring me word of your unfailing love, for I have put my trust in you. Show me the way I should go, for to you I lift up my soul. Psalm 143:8
10. Satisfied. And I—in righteousness I will see your face; when I awake, I will be satisfied with seeing your likeness. Psalm 17:15
His promises are true – choose each morning what you will do!
Do you find it makes a difference in your day if you meet with Him first thing in the morning?
Which of these promises have been true for you?
Tami