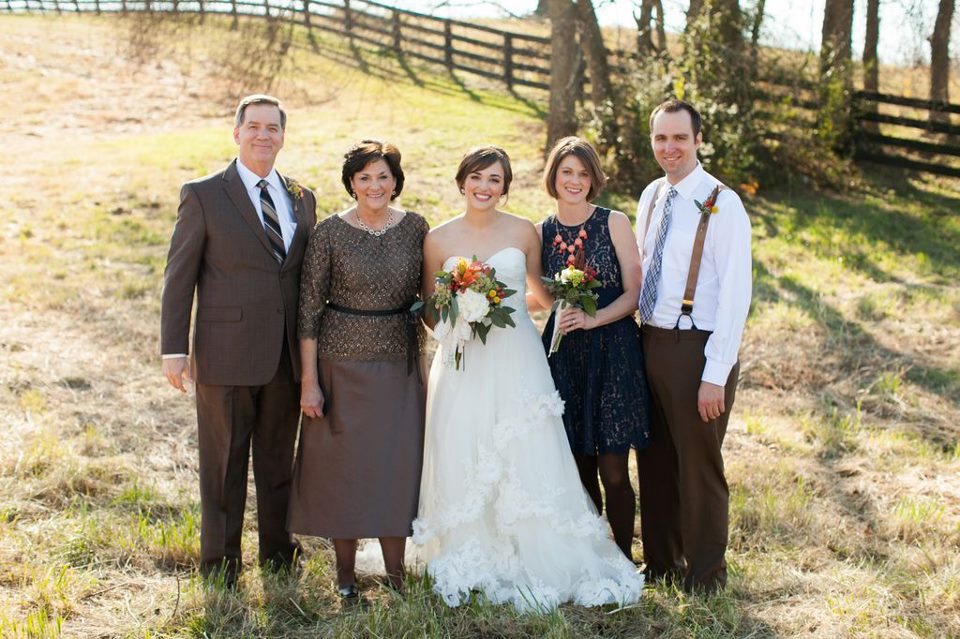 Hello Ladies!
Below is a post written from my sweet Momma. She has been in the hospital due to numerous health complications, but I had to let everyone read about her faith in the Lord. I pray you are encouraged and inspired through her courageous heart and trust in our Savior!
Always remember, He is sovereign over us.
———————————————————————————————————————-
Overwhelmed, yet Blessed. Stubborn, now dependent. Fearful, confessing trust. Uncertain, yet Certain. Caregiver, now given care.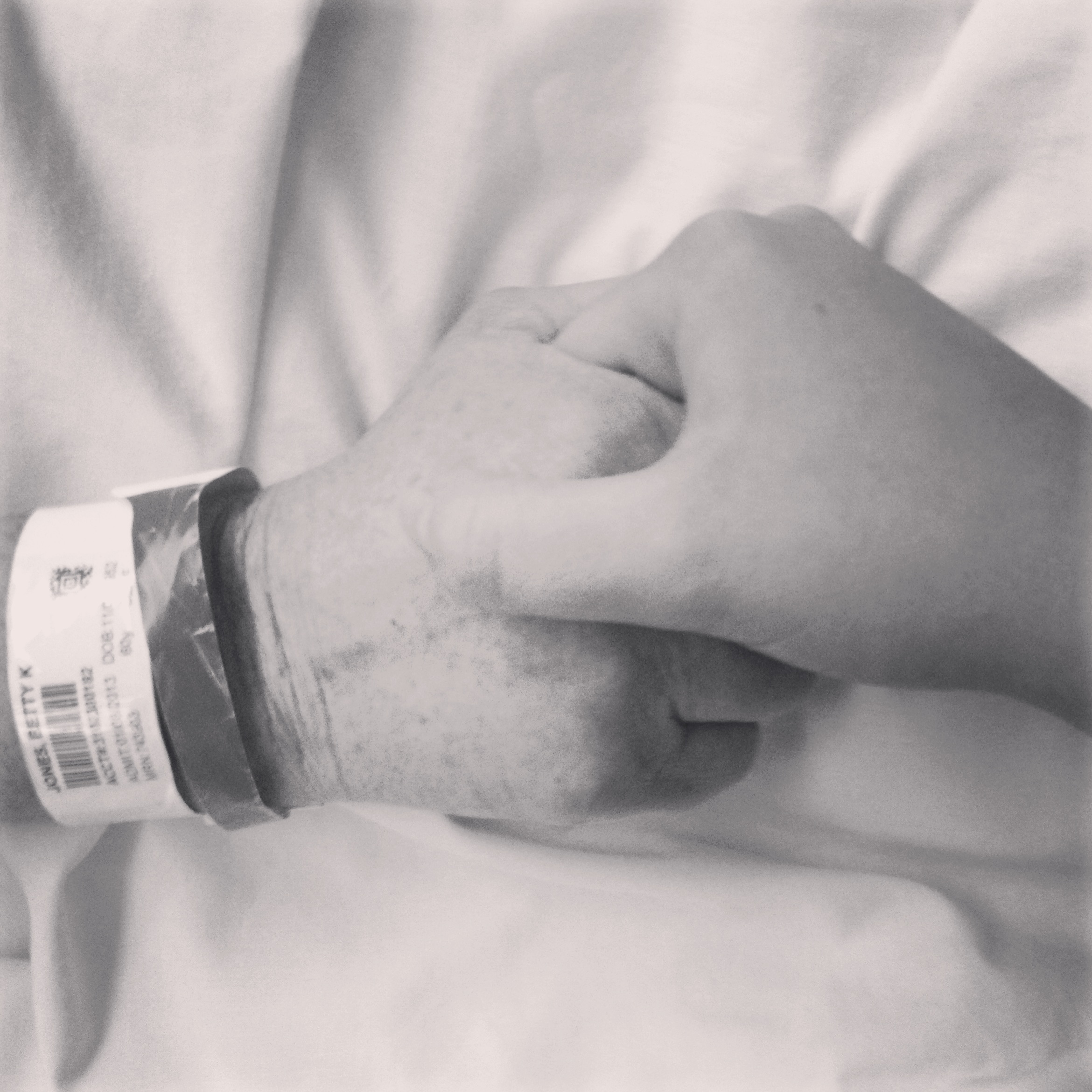 I will be going home this Tuesday, January 29th. Three weeks ago I was admitted to the neurology floor because I could no longer walk, see out of my left eye, or feel anything on most of the left side of my body. I'm excited to go home, yet wondering what it will be like to use a walker, have handicapped bathrooms in our home, and learn how to pace myself as I walk unsteadily. I will continue to see new doctor's to find what medicines will keep this disease under control. My husband and children are ready to take on a Mama/wife who is stubborn and not 'walked' this path before….they think! (Pray for them! I KNOW they covet your prayers!)
The medical diagnosis now is Lupus that attacked my nervous system with a vengeance.
I couldn't help but think about the fact that auto-immune diseases cause our own bodies to attack themselves. why would my own body want to hurt itself? That's just like the body of Christ when we attack each other, isn't it? It causes great harm and destruction.
I had many strong signs that something was wrong for months, but for the most part, I ignored them.  I should have paid attention earlier before the damage hit so forcefully. It is the same with unforgiveness, unconfessed sin, deception, and self-centeredness in the body of Christ –  God will reveal the diseases that are there. We cannot continue to ignore them. As a child, my daddy would remind my siblings and me many times of this certainty, "Be sure your sins will find you out."
That actually is not a bad thing. There cannot be healing spiritually, emotionally, or physically if the disease, no matter what it is, is not revealed. It is always to our advantage to pay attention to the signs of sin in our life and confess them to the Lord first, and to others we have hurt before the damage worsens in the body of Christ.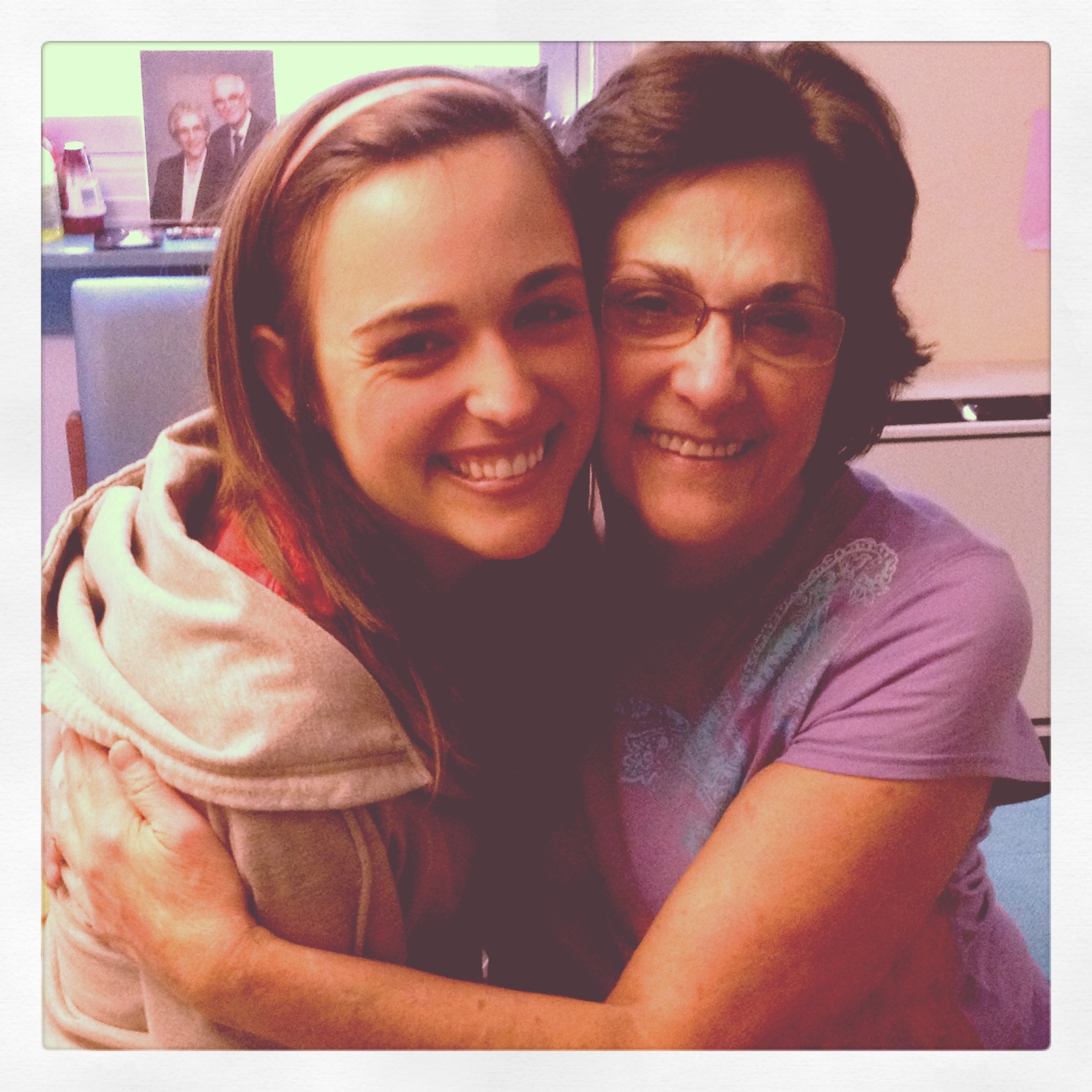 God is – Love. Hope. Grace. Peace. Joy. Forgiveness.  My prayer has been that I would reflect these attributes of Jesus to the Doctors, nurses, techs, physical therapists and occupational therapistsI have met. If they have seen love, it is because Jesus has enabled me to love them. If they have seen joy, it is by the same power.

Uncertain of what lies ahead? Yes. But I know this is all part of my story God is writing.
I have a choice to be bitter because of this disease or better because God was not surprised. Burdened for my family or blessed by their love and support. Embarrassed/prideful because of a wheelchair or walker or accepting of friends who are rejoicing that I am regaining mobility.
Write the story, Lord. Non-Christians and Christians alike have been reading it and I pray they see YOU.
Kathy Jones