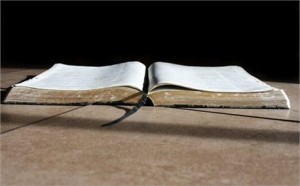 I've always loved family history. There's something about looking back at my past that helps me appreciate my present. When I think of my spiritual heritage, I find myself overwhelmed by God's goodness to take me, a sinner fully deserving of His wrath, into His family. Through His grace I'm the daughter of the King of Kings! Isn't that an incredible family story?!
Here's where Chronological Bible Study comes in. I used to think of the Bible as two incredibly different stories: the Old Testament which chronicles the history of people's disobedience and God's justice and the New Testament which tells the beautiful story of Jesus Christ's sacrifice and grace.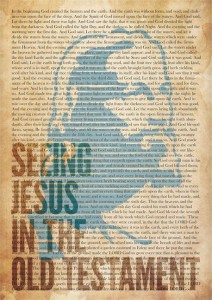 I've never thought of it as MY history. But it is! It's OUR history. And Chronological Bible Study is the place where we can connect with our very rich heritage as we see God's righteousness and goodness and mercy and love seep from every page. From Genesis 1:1 through Revelation 22:21, His Word is cohesive and amazing and very much alive. Hebrews 4:12 tells us that "the word of God is living and active. Sharper than any double-edged sword, it penetrates even to dividing soul and spirit, joints and marrow; it judges the thoughts and attitudes of the heart."
Meeting God daily on the pages of His precious Word has changed my heart. He has shown me who I am in Him, but most importantly He has shown me who He is! He is the same yesterday, today, and forever. Studying His scripture in its entirety, and with other women seeking Him, I have a new appreciation for His love and sacrifice. I have a refreshed awe of God's sovereignty. And I have an undeniable thirst to know Him more and to make His story known.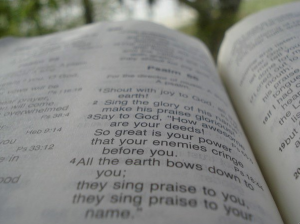 I encourage every woman to dive in to Chronological Study and see for yourself. I'll be praying that you embrace your spiritual heritage by experiencing God's pure and faultless Word. May you too be stunned at every turn by God's powerful, perfect, intentional tapestry of grace, woven so perfectly through the pages of His word. And may you discover the beauty of your family history as given to us by our Heavenly Father.
Jill Olund