Hi Ladies!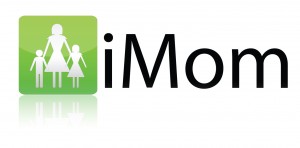 I am so excited that iMom is starting a new semester on Wednesday, August 15th, from 9:30-11:30 am and 6:15-7:45 pm.  I want to invite you to join us this semester. Our topic  we will be studying is "The Meaning of Marriage."   From the title alone you might think this is only for those who are married.  Well, it is not!  This book study is for single moms, too, since statistics show that most single moms will marry again.  The book is also for newly married moms without children and for singles, college age, and high school age women.  It is evident that marriage itself has suffered greatly in our culture.  It is an understatement to say the understanding, celebrating, and privilege of marriage has diminished.  That is why I am so excited about this semester.
I have spent most of the summer reading and researching and have been so encouraged by all that God has taught me.  I cannot wait to share His encouragement with you.  I pray you will be encouraged deep in your heart.  I pray your perspective on marriage will never be the same.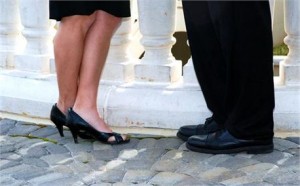 I pray God will fill us with wisdom and revelation in the knowledge of Him.  And with this knowledge we will teach the truth of marriage to our children.  May our children not be led astray by the teaching of the times and culture.  May we be the light of leadership in our children's eyes.
We know that marriage ebbs and flows through many different seasons.  Some of us have wonderful marriages, some of us have marriages that are maybe not doing so good, some of us may be hanging on by a thread, and others may be at their end.  I pray this semester will be life-changing and family-transforming simply from the heart-change that will take place here in iMom.  I pray you will join us for encouragement, support, laughter, and fun.  God knows our heart's desire and wants to reveal the mystery of marriage to us.  And yes, at times it feels like a complete mystery!  Ha!  Yet it is a mystery that was a part of a plan before the fullness of time.  Wow!  Thank you Lord.  It's going to be a rewarding semester!  Hope to see you soon!
Wendy
Click here to view this Fall's schedule for iMom and to register!