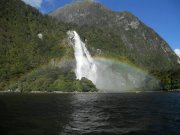 In January I took off for three weeks and traveled to the magnificent country of New Zealand.  With its lush countryside and quaint towns New Zealand boasts of both adventure and culture.  It has also become a temporary home for many travelers from all over the world who come and stay anywhere from six months to a couple of years.
One of the most prominent of people groups that journey to New Zealand is Israelis.
Having, already instilled in my heart, a love for the Jewish people, when the opportunity arose for me to travel to New Zealand and reach out to Israelis with the gospel of Yeshua (Jesus) I knew that I could not turn it away.  God then allowed me to raise all of money I needed in a matter of months.
This trip proved to be a defining moment in my life.  God was able to show me so much about myself and re-instill in me the love and passion I have for the Jewish people.  I also learned so much about sharing the gospel in a casual and social setting.  We were not an organized church group but a group of friends traveling the country, hiking, kayaking, and touring while at the same time meeting people and establishing meaningful friendships from all over the world.  We prayed over the people we had met and were going to meet and shared the gospel as the conversations allowed.
Every Friday night we gathered together for Shabbat dinner with other Israelis at the home of a Christian family who offered up their home on the weekends to Israelis who were passing through.  It was during these evenings of tradition and fellowship that we were able to have some of our most intimate and meaningful conversations.  There was one evening when God blessed me with the opportunity and the wisdom to speak with two separate individuals about God and Messiah.  Each conversation lasted for at least an hour and a half and I came away knowing that God was beginning to stir in their lives.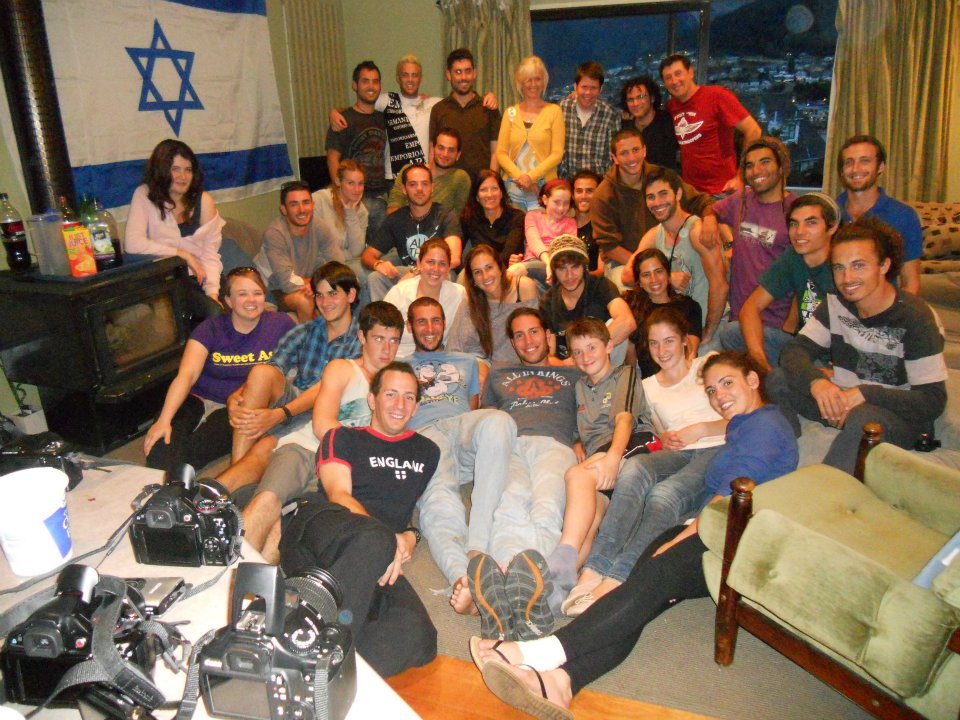 I also was blessed with the opportunity to share the gospel with a young German man who was staying in our room at the youth hostel we were at.  As I sat down and started getting to know him every single person who was in the room with us gradually began to filter out until we were the only ones in the room and for the next couple of hours we sat and talked about faith and salvation.
What a joy and privilege it is and should always be when God allows us to be used as messengers of the truth!  The world is seeking.  So many have become disillusioned with the things that the world has told them is true.  And like so many of the Israelis who leave their country and familiar surroundings to seek out something greater than themselves, the young generation of today is searching.  Searching for truth that their current faith does not offer.  Searching for truth that their political leaders have refused to give.
I Peter 3:15 says,   "But sanctify Christ as Lord in your hearts, always being ready to make a defense to everyone who asks you to give an account for the hope that is in you, yet with gentleness and reverence;"
There are people out there seeking the truth.  Always be ready and never be afraid!  You never know where God's Spirit might be stirring.
Megan