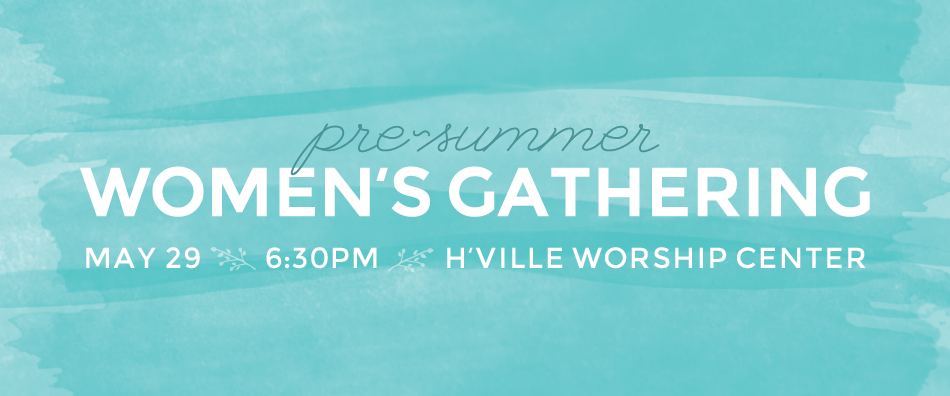 "Are you tired? Worn out? Burned out on religion? Come to me. Get away with me and you'll recover your life. I'll show you how to take a real rest." Matthew 11:28-30 MSG
Can I get a witness?! If so, what I'm about to share with you may be the best news you've heard in awhile! Next Thursday, May 29th, at 6:30, you are invited to a GIRLS NIGHT OUT!
Here are the details:
Cost: FREE
Childcare: FREE for birth – PreK (You must register for childcare by May 25, click here)
What to expect: REST, REFRESHMENT, FELLOWSHIP, WORSHIP, RENEWAL
Invite your friends to join you to this pre-summer gathering of women. I'm so excited I can hardly wait! See you there!