Have you wrapped everything yet? Need some gift tags for a little extra flare?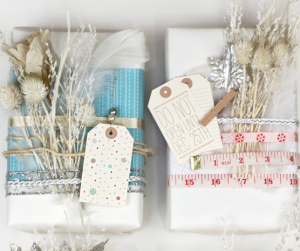 I love DIY crafting at home and I love it when I have time to sit and create something out of nothing. But I, like you, don't always have that fleeting luxury of time to sit!
That's why I get so excited when I stumble across something I can use that gives my home/gifts/sentiments a touch of DIY craftiness, but is ready-to-go!
Here's a link to some really fun printables you can have for your own gifts/crafts/etc., absolutely free!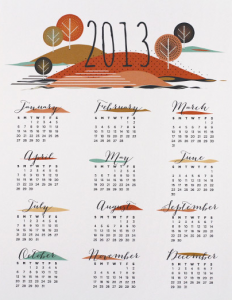 From calendars for the new year to cupcake toppers to gift tags, this gal has put in the time and made her work available at no cost.
How awesome is that?! Enjoy!