"Love is a verb."  -John Mayer
As I am writing this, Long Hollow has two mission teams in the air.  One is in Haiti, and the other is in Uganda.  Both will be the hands and feet of Jesus, loving on our beautiful children in the orphanages.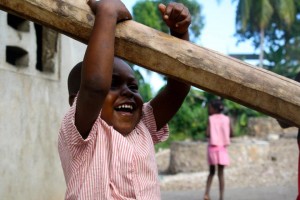 They won't be building impressive buildings or feeding thousands, not that those are unimportant things.  But, they will be spending time and loving precious children.  Soaking children in their smiles and kind touches.  Letting them smell their shirts and rub their faces on them tenderly.  Joking with them and being a "bright spot" in an otherwise ordinary day as an orphan.  Do you sometimes wonder what memories our children of the nations will have as adults—will they think back on when "those people" came and treated them kindly and told them over and over that Jesus saves and God loves them?
Oh, Lord, I pray that they will!  I pray that these efforts will deposit in their emotional "banks" so the spiritual deposits can fall on good soil as they mature and grow!  I pray that they will be manifested in life-change and nation-change for the purposes of His plan!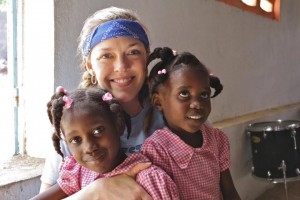 Also, Long Hollow's leadership is listening to God's calling concerning an unreached people group in North Africa.  Unreached.  People. Group.  Let that sink in—UNREACHED.  Where tribal languages and Muslim culture are obstacles.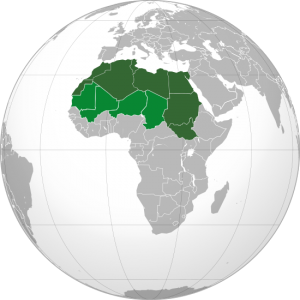 I was telling our eight-year-old about UNREACHED groups, and she was surprised.  She is a relatively new Christian, and watching her makes me realize how "churched" we can become, where we hear and intellectually know things without allowing them to influence our hearts with a holy burden for the lost and dying world.  Seeing her face as she pondered a life without hearing the name Jesus and understanding what that means, I could see that she was truly, authentically touched.  It was convicting.
So, today, let's all partner with the Long Hollow mission projects.  Let our hearts be united in prayer for our church's teams who are going to the nations.  If you don't know what to pray, consider these verses:
What other power verses have you discovered to pray for our missionary efforts, whether in our backyard or in Haiti, Uganda, or North Africa? 
Marisa